COMIC ROOM HAMBURG
Güntherstr. 94
22087 Hamburg
Click&Collect Abholzeiten:
Mo.-Di.:

11.30 - 18.00

Do.-Fr.:

11.30 - 18.00

Click&Collect
Tel.: (040) 25496088

Über den Comic Room
Unsere Emails:
CROSSROADS AT MIDNIGHT GN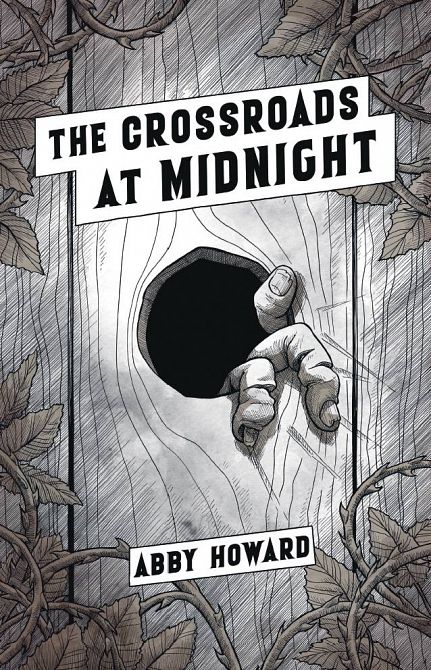 CROSSROADS AT MIDNIGHT GN

17,10€
Dieser Artikel ist momentan nicht vorrätig. Die Lieferung kann 2-3 Wochen dauern.
Verlag: IRON CIRCUS COMICS
Künstler: Howard, Abby / Howard, Abby
Zeichner: Howard, Abby
Erscheinungsdatum: 18.02.2021
Beschreibung:
A masterful collection of tales from the faded border between our day-to-day world and the horrifying unknown on the other side of midnight. An old woman living alone on the edge of a bog gets an unexpected - and unsettling - visitor, throwing her quiet life into a long-buried mystery. An isolated backwoods family stumbles into good fortune for a time with a monstrous discovery in the lake behind their house, but that time is running short. And a misfit little girl, struggling to make friends, meets an understanding soul one day at the beach: but why will he only play with her alone at night? All these lonely souls - and more - have reached out into the darkness, not knowing what they might find. Around the dark edges of reality lurk unknown beings with unknowable intentions - ordinary objects can become cursed possessions, entities who seem like friends can become monstrous, and those who seem monstrous can become the truest companions. In this collection of evocative, unnerving slice-of-life horror, five stories explore what happens when one is desperate enough to seek solace in the unnatural, and what might be waiting for us at the Crossroads at Midnight.
X